Megahit da semana: Fatman Scoop – Be Faithful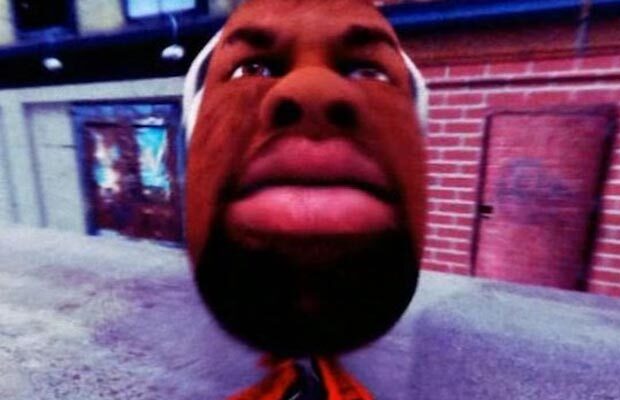 Nesta semana, vamos dar destaque em nosso MEGAHIT com o hip hop do Fatman Scoop, Be Faithful.
Essa música conta com participação e produção da dupla americana de hip hop The Crooklyn Clan e acabou se tornando um hit com um certo delay, originalmente lançado em 1999, mas obtendo sucesso nas paradas internacionais após um relançamento em 2003.
Be Faithful liderou as paradas na República da Irlanda e no Reino Unido e alcançou o pico entre os 10 primeiros nas paradas em Austrália e Dinamarca. A música foi apresentada no trailer do filme The Best Man e posteriormente no filme Save the Last Dance.
E essa música está cheia de samples, como por exemplo Love Like This de Faith Evans, que por sua vez é feito de um loop coberto de Chic Cheer do Chic. Ele também samples de Party Ain't a Party de Queen Pen, Off the Books de The Beatnuts, Can I Get A … de Jay-Z, Hip Hop Hooray de Naughty by Nature e The Choice Is Yours (Revisited) por Black Sheep.
Duas décadas após seu lançamento, a música voltou a ganhar atenção em 2018 depois que o primeiro-ministro australiano, Scott Morrison, postou um tweet contendo imagens do Parlamento com um trecho da música.
Foi criticado por suas letras inadequadas e potencial violação das leis sobre o uso de filmagens parlamentares.