Megahit da semana: Jet – Are You Gonna Be My Girl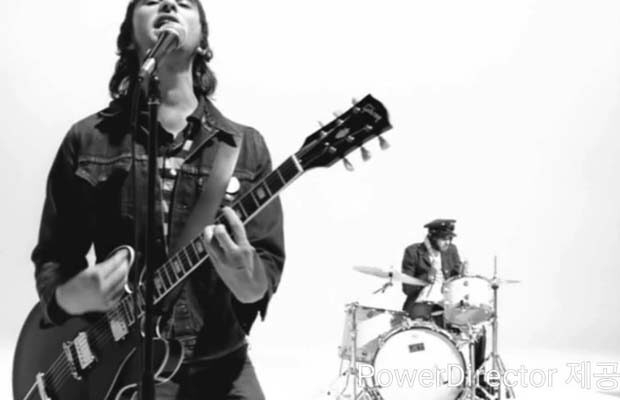 O MEGAHIT da semana desta vez é a música Are You Gonna Be My Girl da banda de rock australiana Jet, que faz parte do seu primeiro álbum de estúdio, Get Born, de 2003.
A música foi lançada como primeiro single do álbum em 25 de agosto de 2003, na Austrália e no Reino Unido, sendo relançada em 24 de maio de 2005 nos Estados Unidos.
Composta por Nic Cester e Cameron Muncey, Are You Gonna Be My Girl é frequentemente comparada à Lust for Life, de Iggy Pop e Screwdriver, dos White Stripes.
A banda, no entanto, argumenta que se inspirou em canções da gravadora Motown como I'm Ready For Love de Martha and the Vandellas e You Can't Hurry Love de The Supremes.
De acordo com Chris Cester, Iggy Pop disse que ele David Bowie também se inspiraram em gravações da Motown.